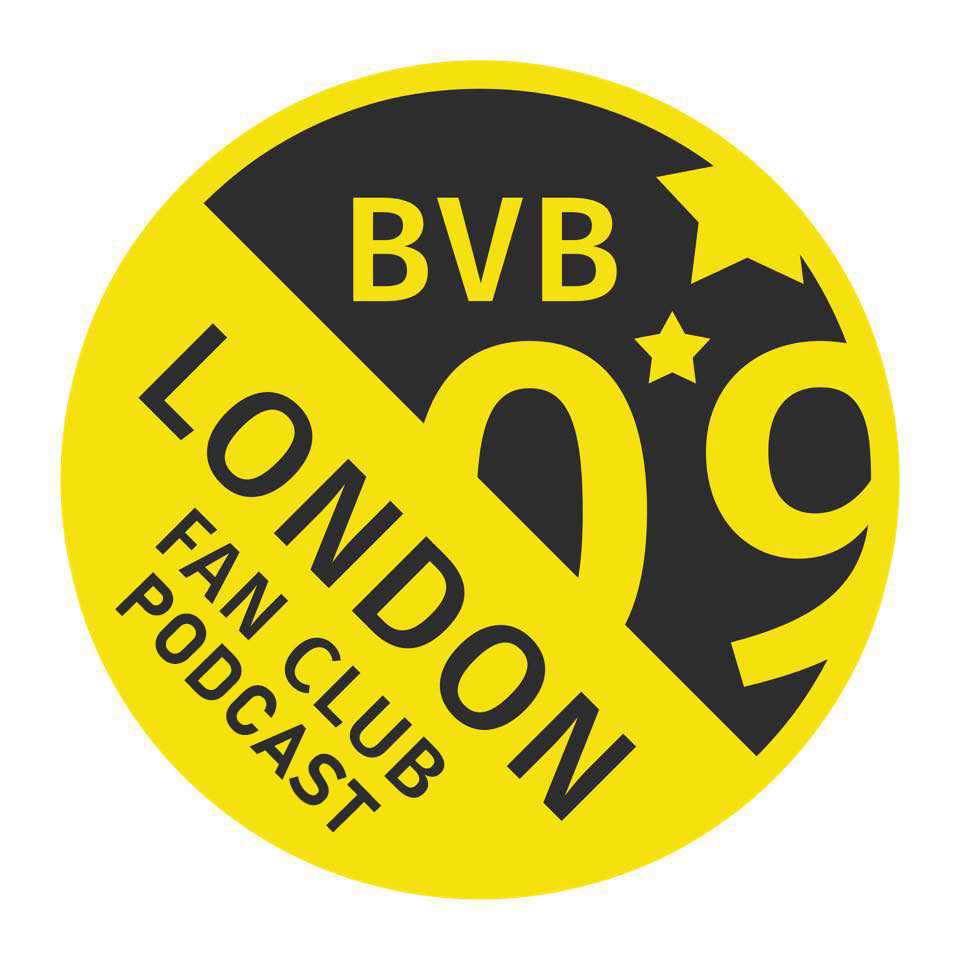 Thank you for your interest in the BvB London fan community podcast as every week the focus of the show will be on exploring a facet of B​orussia Dortmund life by talking to experts and former participants of the club's life, like players, fans, journalists who have covered the club and functionaries and experts and thus make this wonderful club more accessible to non-German speakers but the podcast is also of interest to German football fans who speak English.
On today's show Matt Addison of the Liverpool FC Blood Red Podcast and Ben interview Philip Degen, BVB defender between 2005-08 who also played for the 'Reds' at Anfield between 2008-11. Degen ,who is now a football agent, went on to play for VFB Stuttgart in 2010/11, before finishing his career at home club FC Basel from 2011- 2016. Degen gained 32 caps with the Switzerland national team at senior level and played at the 2006 FIFA World Cup in Germany and 2008 European Championships which was played across Austria and his home country Switzerland.
Philip talks about his three seasons at Westfalenstadion in which he notched up 68 appearances  In terms of finishes Borussia finished just outside the European qualifying spots in 7th in 05/06 and 06/07 and 13th in 07/08 under German coach Thomas Doll. In spite of injuries which sidelined the Liesetal born defender, who could also play on the right-wing, was a spectacular long-range shot which resulted in an outstanding goal to give BVB the lead in a 3-3 draw against Bayern Munich in season 2005/6. 
With Liverpool Degen narrowly missed out on the Premier League title in season 2008/9. In 2009/10 the 'Reds' reached the semi-final of the Europaleague where they were knocked out by winners Atletico Madrid. In 2010/11 the Anfield based club finished in 6th spot under coach Kenny Daglish.  In 2010/11 with VFB Stuttgart, Degen reached the last 16 of the Europaleague and finished 12th in the league. In 2011 Degen returned to his home country of Switzerland and joined FC  Basel where he achieved his most important successes including four successive Swiss Super League titles and the national cup in 2011/12 before retiring in 2016. 
Philipp shares his memories of his active career, the characters and personalities he worked with along the way and gives advice on what it takes to reach the professional level of football as well as talking about his appearances at the European Championship and World cup. We also talking about BVB's prospects, why Jude Bellingham is the hottest prospect in European football right now and he spills the beans on Bradley Fink a young English-Swiss attacker who could be shaping up to become one of BVB's stars in the next year's to come. 
We hope you enjoy the show, remember to send us your comments, share the show with friends and to apply for tickets contact the club via the website which is borussiadortmundlondon.co.uk or join the London BvB community at our online group at Facebook.com/borussiadortmundfanclubengland.
During the season you can also come to watch a game at our meet-up Stammtisch at the Naughty Bar, just off Oxford Street, in Cleveland street London.
All rights reserved Borussia Dortmund London Ltd 2020.